Festival Schedule
| Event | Start Date | End Date |
| --- | --- | --- |
Plays Featured This Year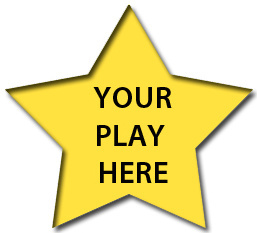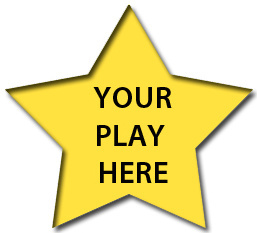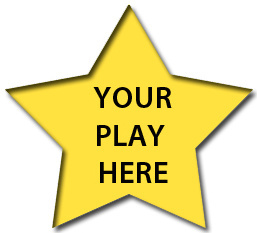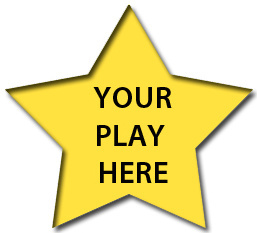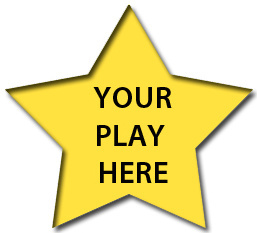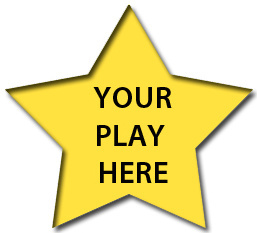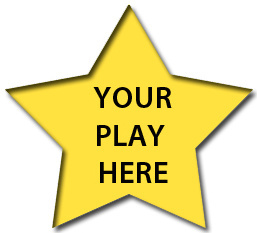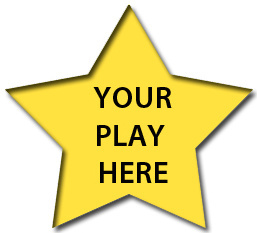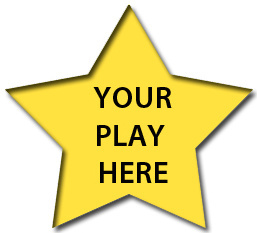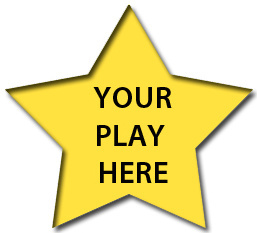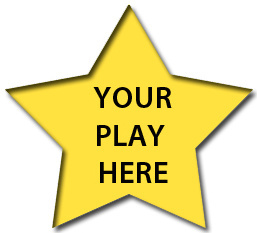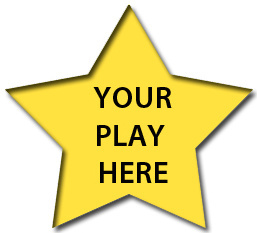 Submit Your Play
A Taste of Theatre serves a diverse theatre community. We accept shows of any genre suitable for our viewing audience. Plays submitted to A Taste of Theatre should not exceed 15 minutes nor should the material contain any graphic violence or nudity. We are a theatre festival that serves all age groups. To Submit your play for consideration is free.
Submissions closing date: September 1, 2023
Festival dates: October 6-8, 2023
Submission Rules
We are only taking electronic submissions at this time. If you would strongly prefer a physical submission, please contact us.
You must own all materials within your script.
Your play should have a clear, consistent format that is easily readable.
Please indicate if your play contains strong language or violence. We will need to announce this prior to your performance to maintain our focus of "family friendly" entertainment.
To Submit your play for consideration is free, when your play is chosen then the fee is due.

After Submitting
Once the committee has reviewed your play, you will be notified if your work meets our critera via electronic mail.
If your play is accepted, you will receive a welcome letter from A Taste Of Theatre
You will have ten days or two weeks to submit the $300 fee for the festival showcase.
Once your fee has been received, a contract will be sent out to be signed and returned.
You will need to attend a tech rehearsal on the Thursday evening before the festival to go over light and sound cues for your production.
You will need to advise the prop team of the setup requirements for your play.
It is strongly recommended that you arrive 30 minutes early on the day of your presentation.
Benefits of Your Submission
Twenty minutes to showcase your play.
Provide behind the scenes playwriting experience to the audience. Each playwright explains the purpose and inspiration of his/her play.
A table to sell tickets to your performance, if needed.
Free access to the workshop with a theater professional.
Full access to both nights of the performances.
One-year free access to A Taste of Theater software.
A nationally televised episode on A Taste of Theater TV.
Networking opportunities with playwrights from across the country.
Free props to use at the venue.
Marketing data for emailing theater watchers. Each person who attends the play performances will cast votes through an email address. The playwright will walk away with this info to contact theater attendees.
Listing of your play on the ATOT website and promotional materials.
Free access to our Acting With The Stars competition.
Discounted tickets for your cast to attend the Acting With The Stars competition and the acting workshop.
Branding as a playwright.
Cast receives free access to the evening performance.
Submit Your Play
Musical Performers
Come out and meet the musical performers performing at our festival